Spirit Taekwondo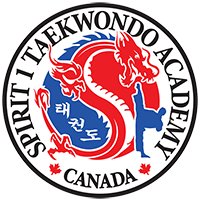 The Spirit 1 Taekwondo Academy offers classes every Tuesday & Thursday at the Maples Community Centre gym.
"We take pride in teaching Taekwondo sport from ages five years and up."
Classes provide a great workout, each student in class will learn leadership skills, integrity, responsibility, respect, discipline, and focus. They will attain improved confidence in themselves over time.
For youth, ages 5 up to adults (ask about a two-week, 4 classes trial).
Classes are every Tuesday & Thursday, 5:30 PM – 7:30 PM.