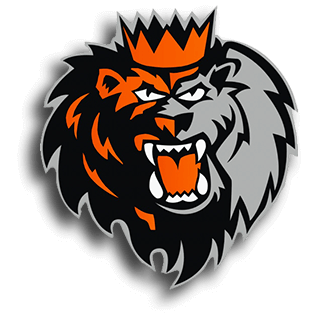 50 Years of Serving the Community
Welcome to the Maples Recreation Association, established in 1973, we are more than youth sports; we're the heart of the Maples community, providing a safe, welcoming and inclusive space for all.
At the heart of our organization are the volunteers and their enthusiasm and commitment. As a non-profit organization we're dedicated to responsible stewardship of our community, and we're driving by family values, kinship and goodwill.
Our dedicated and enthusiastic volunteers throughout the years have supported our community with recreation and leisure programs, while providing opportunities for older adults to participate too!
Our goal is to provide multiple programs that anyone can join including afternoon cards with our seniors, pickle ball, fitness classes, or English classes. Also, we offer space for socials, party rentals, meetings, and other special events.
We Have Three Sites
The Elwick Community Centre is home to a new cricket pitch, outdoor seasonal rink, and building that can accommodate up to 60 people. The centre shares the space with the Elwick Community School and Maples Youth Activity Centre who deliver programming to students and families in the area.
Maples Community Centre is at the heart of our association, the gym is available to rent for sport programs, social and other events. The site also has outdoor rinks, soccer fields, a baseball diamond, community garden, children's playground. The Multiplex arena operates the rink from September to March hosting hockey and ringette practices, league games, tournaments and learn to skate. In the Spring and summer, the venue is available for lacrosse and social events.
---
Treaty Acknowledgement
Maples Recreation Association is located on the original lands of Anishinaabeg, Cree, Oji-Cree, Dakota and Dene peoples, and on the homeland of the Red River Métis Nation. We respect the Treaties that were made on these territories, we acknowledge the harms and mistakes of the past, and we dedicate ourselves to move forward in partnership with Indigenous communities in a spirit of reconciliation and collaboration.